Investors rank international conflicts as the biggest risk to their investments
International disputes are now the biggest external risk to investing, according to a new eToro survey of investors in Australia and around the world.
57% of Australian investors surveyed identified international conflict as the biggest risk, up from 32% in Q4 2021, while the proportion of investors globally who were concerned about international conflict more than doubled from 26 % to 57%.
"The tragic events in Ukraine are a triple whammy for investors with their toxic combination of heightened market uncertainty, higher inflation due to soaring commodity prices and weaker economic growth due to the disruption sanctions," said eToro's global markets strategist Ben Laidler.
"History shows that geopolitics often does not have a lasting impact on global markets. Fundamentals remain strong, with corporate earnings up, economies reopening after the pandemic, corporate stock market valuations now cheaper and markets now expecting central banks to raise interest rates significantly.
Globally, respondents ranked rising inflation as the second most important risk (47%), followed by the state of the global economy (37%).
Despite facing a number of major challenges, 73% of investors globally and 64% of those in Australia remained confident in their portfolios and only 41% of all respondents said they had repositioned their portfolios.
eToro also found that 64% of Australians currently invest in domestic stocks and 23% invest in foreign stocks, while 24% said they invest in crypto.
Energy stocks should offer the best investment buying opportunities over the next three months according to 31% of local respondents, just ahead of technology stocks (30%) and healthcare stocks (30%).
Australian investors named cleantech as their top long-term investment theme (38%), ahead of digital transformation (29%), the aging population (29%), the growth of the global middle class ( 23%) and robotics and automation (22%).
Additionally, 56% of local investors said they plan to invest the same amount in the next year.
"Australian retail investors are recognizing the importance of diversification with rising volatility this year, but they are not letting emotions dominate their investment decisions by panic selling," said Josh Gilbert, Australian market analyst at eToro. .
"Emotion is a huge part of investing, and it can be easy to get caught up in the headlines of the news and media when markets enter correction territory. However, it is evident in the data that Australian retail investors do their research, keep a cool head and are confident in their investment choices.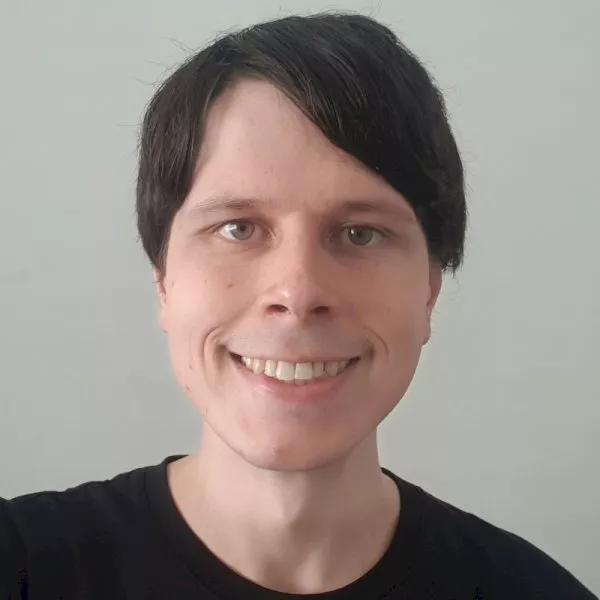 Jon Bragg
Jon Bragg is a reporter for Investor Daily from Momentum Media, nestegg and ifa. He enjoys writing about a wide variety of financial topics and issues and exploring the many implications they have on all aspects of life.