Dubai's MSME sector takes a leap of faith and benefits from e-commerce
If we look at the sectors that have turned challenges into opportunities during the pandemic period that has triggered widespread supply chain disruptions, e-commerce is bound to top the list. We are not talking about the United States, China or even South Korea which have warmed up to the trend of e-commerce with important markets. Instead, the focus is on Dubai, where micro-small and medium-sized enterprises (MSMEs) have survived the pandemic scare by relying on digital payments and deploying cross-platform techniques.
"We have an ecosystem that is constantly evolving. Improving the digital capabilities of SMEs, which is at the top of our priorities, is part of this evolutionary process. This greatly helps us to adapt to new challenges. In fact, it is this key factor that has boosted the resilience of SMEs while coping with the challenges posed by the pandemic situation," says Abdul Baset Al Janahi, CEO of Dubai SME – a branch of the Department of Economy and Dubai Tourism which is a resource that provides support, information and awareness to growing SMEs in the emirate.
A joint study recently conducted by the Department of Economics and Tourism Visa Economic Empowerment Institute (VEEI) confirms that the pandemic has led to an increase in e-commerce, with business owners rapidly migrating to technology platforms to respond to customer requests. Interestingly, the study surveyed companies that actively accept card-not-present (CNP) payments, which is an accurate indicator of e-commerce activity. "There was a 60% increase in e-commerce activity across all industries between 2019 and August 2021," reveals Al Janahi.
In other words, this means phenomenal growth from just 8% three years ago to 13% for all businesses, while in the case of small businesses for the same period, growth has been much more robust at 70 %, going from 7% to 12%. This comes on top of an 83% year-on-year increase in the number of e-commerce licenses issued by the emirate in the first half of 2020. "These figures prove that digital is the way forward for SMEs and the best path to sustain growth and we are sparing no effort to develop digital infrastructure to support their new era business models," says Al Janahi.
Going back in time 5-6 years, the value of Dubai e-commerce was not huge. E-commerce sales, however, saw a 19% increase in 2019, totaling $1.5 billion, compared to 2017, according to the Dubai Chamber of Commerce and Industry (DCCI) which estimates that the market value of the United Arab Emirates (UAE) e-commerce at $27.2 billion today. DCCI previously predicted the rampant growth of the e-commerce industry by leveraging the 100% ownership rule, flexible long-term visa options, high internet penetration and unrivaled infrastructure complemented by a nourishing ecosystem.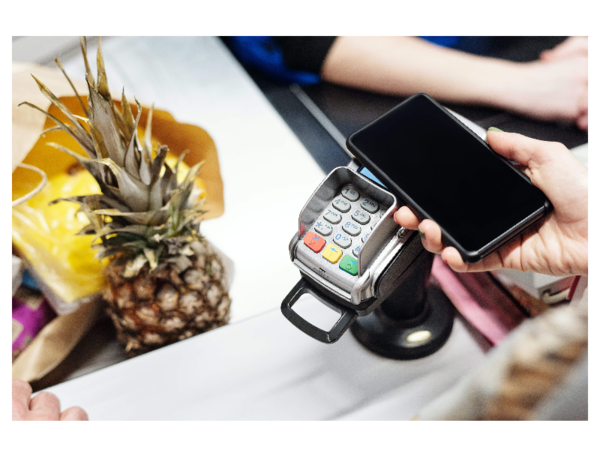 The smallest of businesses are the ones that have struggled the most during the pandemic, informs Dr. Saeeda Jaffar, Visa SVP and Group Development Manager for the GCC region. "Supporting MSMEs is our priority and it is also the key to economic recovery. It is encouraging to see that merchants in Dubai are taking better advantage of e-commerce," adds Jaffar. The new trend, according to Jaffar, confirms Dubai's tectonic shift from cash and check payments to digital methods.
It is undeniable that the majority of businesses in all size categories still accept cash. Still, numerical methods have gained more traction from pre-pandemic levels. What is more striking is that medium-sized businesses are accepting mobile payments instead of cash in domestic transactions, Jaffar points out. Encouraged by the trend, many companies in all size categories now see improving their digital capabilities as a priority to grow their online sales. Meanwhile, what shouldn't be missed in the ongoing narrative are cybersecurity issues which are also being tackled with more vigor.
For more information, please visit https://sme.ae/Default/en
Disclaimer: This article is part of a featured content series on business in Dubai